Family company with many years of experience.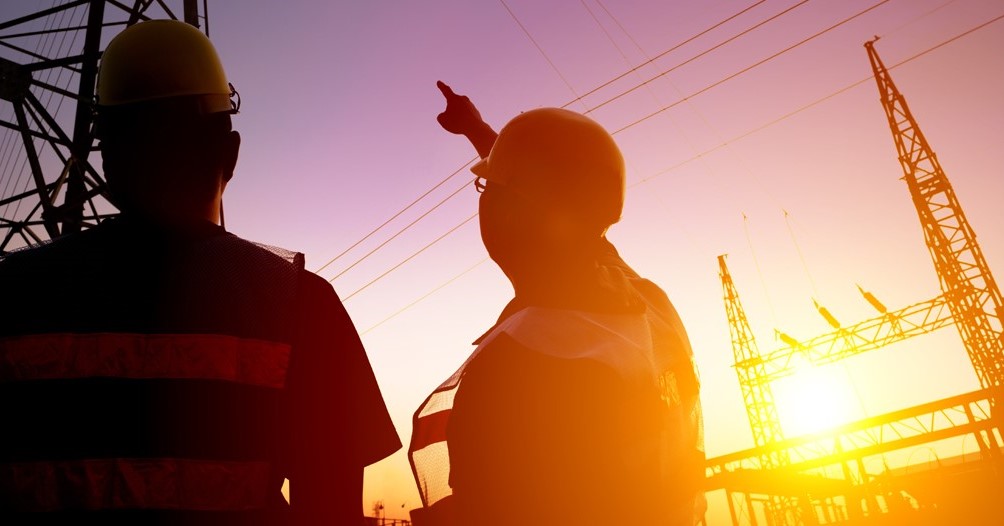 The family business of el-insta's father and three sons has focused on energy since its inception in 1991. Initially, literally from a garage company where el-insta started producing switchboards over the years has grown into a strong and competitive business. There was a need for more space during the acquisition of more orders. They reconstructed the space next to the railway in the industrial zone in Hrušovany u Brna on Jízdárenská Street. Since 2001 EL-INSTA ENERGO s.r.o. cooperates with major world companies headed by Finnish Nokian Capacitors, Merus Power, ARCTEQ VAMP protection and VACON converters. Italian companies TESAR transformer manufacturer and SAREL high voltage switchgear and many others. With them, she realized orders for distribution networks and railways in the Czech Republic and Slovakia, and in other sectors as well as in various countries of the world such as: Finland, Belarus, Russia, Iraq, Syria, Cuba and others. EL-INSTA ENERGO s.r.o. owns and operates 11 MW of solar power plants. Another expansion in 2017 began the construction of a new hall in the area of ​​Jízdárenská Here is the production and logistics part of the company held lectures and training for customers. The second headquarters of the company is located on Žižkova Street in Hrušovany u Brna, where there is another part of the team. Over time, the company has profiled itself in the field of heavy-current electrical engineering, power engineering and today it solves very technically demanding projects, such as the so-called transient events in heavy-current electrical engineering using complex cybernetic, electronic systems.
Company headquarters Žižkova 427 Hrušovany u Brna
Company headquarters Jízdárenská 850 v Hrušovanech u Brna
Suppliers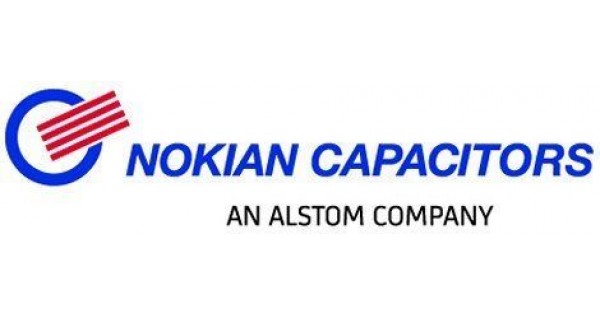 Nokian Capacitors
Finnish manufacturer of passive compensation components and equipment operating in the market for over 60 years. Advantages (Capacitors and Reactors) Currently, the company belongs to the General Electric energy group.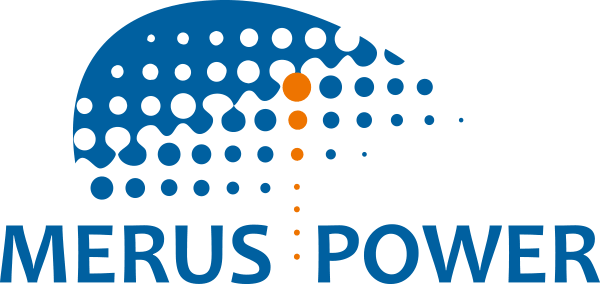 Merus Power
The Finnish manufacturer specializes in the design, manufacture of reactive power compensation devices and higher harmonic filtering, backup devices to eliminate short-term drops and voltage failures.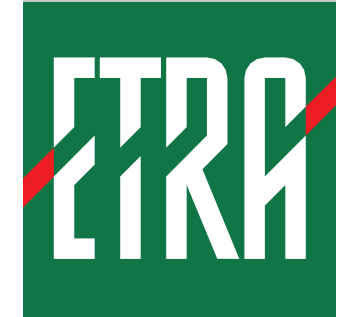 ETRA výkonové transformátory
On the Czech market, we represent the Slovenian manufacturer of high-voltage, very high and especially high-voltage power transformers at Kolektor Etra.

Transformátory TESAR
The company was founded in 1979 and was the first company in Italy to use a new technology to manufacture resin-encapsulated power transformers. The manufacturer of dry, oil and instrument transformers.

SAREL
European manufacturer of medium voltage switchgear and their components, production is concentrated in Lodi near Milan in Italy.

ARTCHE přístrojové transformátory
Spanish manufacturer of current transformers and voltages from 400V to 420kV (800kV).

ARCTEQ
Finnish manufacturer of flash protection and digital protection for power and industry.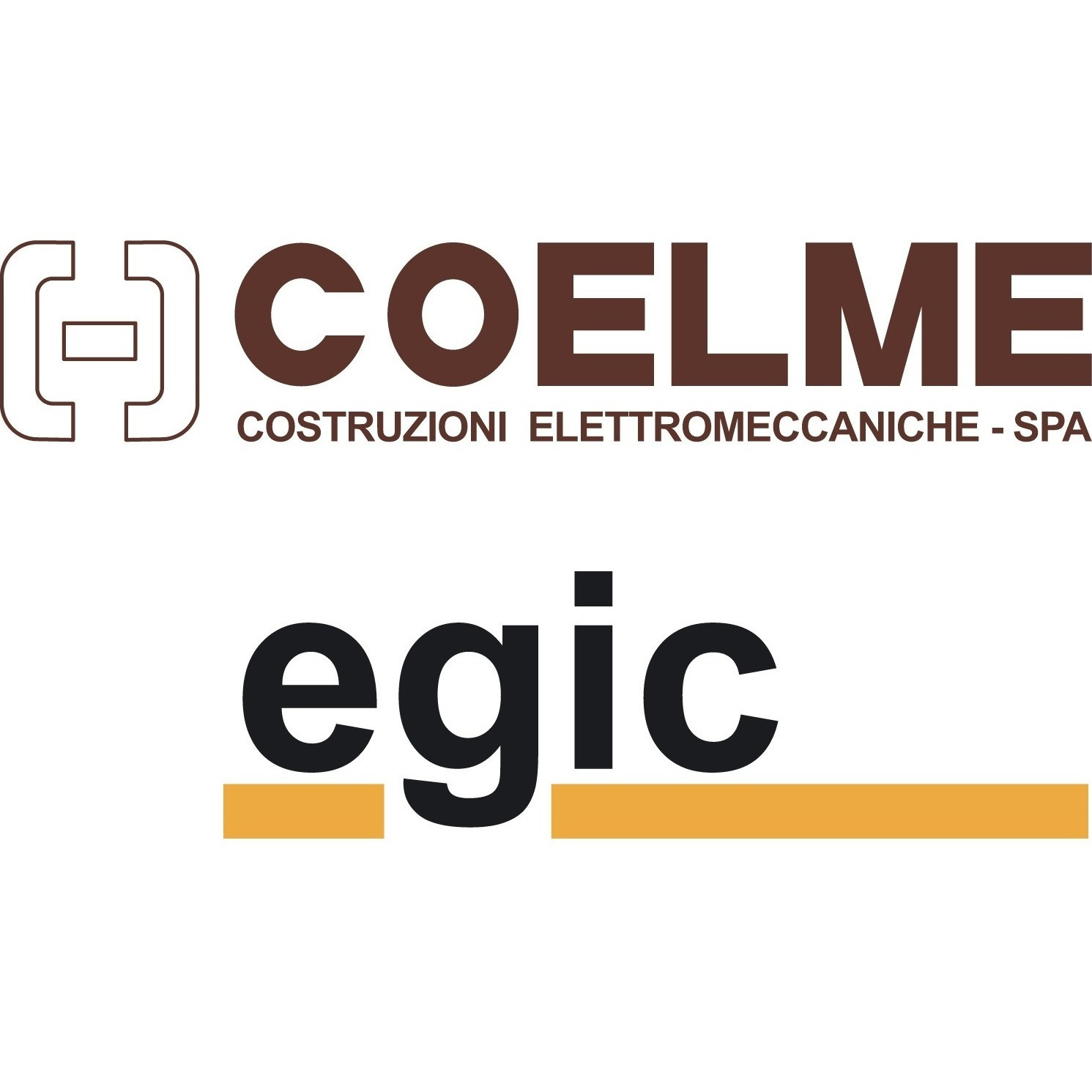 COELME EGIC
Italian - French disconnector manufacturer up to 800kV, operating in the market since 1950, which is productive tied to the American company Southern States. Transmission networks, distribution, industry and infrastructure (railways).
Our customers


e-on

čeps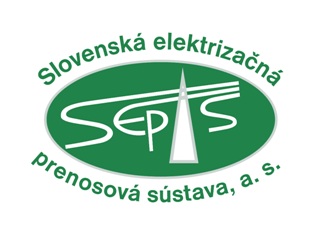 SEPS

ENGIE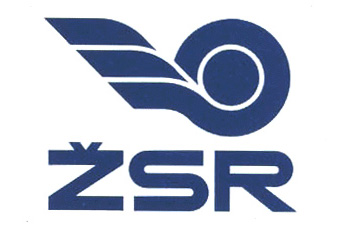 ŽSR

OHL ŽS

ABB