Boilers and Power Equipment Conferences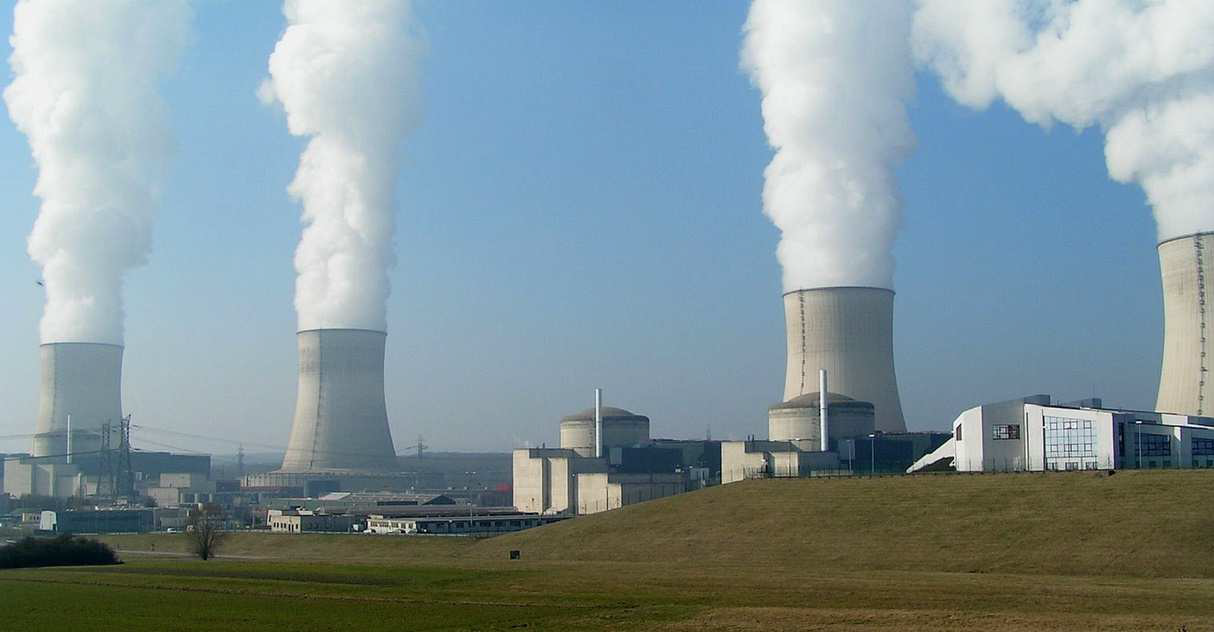 Boilers and Power Equipment Conferences
Dear friends,
We would like to invite you to the XXVIII. annual conference with international participation "BOILER AND ENERGY EQUIPMENT", where we will talk about accumulation and its use. The conference will be held on March 11 - March 13, 2019 in the CONGRESS CENTER of Hotel VORONĚŽ I, Brno.
Our lecture will be held
12:00 - 12:20
Electrical energy storage and utilization
Ing. Petr Šuda
EL-INSTA ENERGO, s.r.o.
In the accompanying program there is a possibility to present production and supplier companies and to establish other professional and business contacts.
Focus and goal of the conference
The conference will deal with research and development in the field of power, heating and industrial boilers, cogeneration, the issue of their high-performance materials and the solution of the combustion of various types of fuels, including renewable and alternative sources. Experts from manufacturing and supplying organizations, research institutes, universities and experienced operators will be able to present the results of their research and experience of boiler operation, diagnostics and maintenance to the general public. Part of the conference will also be devoted to new knowledge in the field of energy equipment, which is connected to boiler aggregates, especially steam turbines, steam-gas sources and combustion turbines, or other modern ways of using primary energy. After the Czech Republic has fundamentally changed its attitude towards the energy recovery of waste, which it now supports, we expect interesting and up-to-date information in the section dedicated to waste incineration plants and environmental issues. The opportunity to meet a number of prominent personalities, colleagues and acquaintances will certainly be interesting.