Construction of new premises HALA A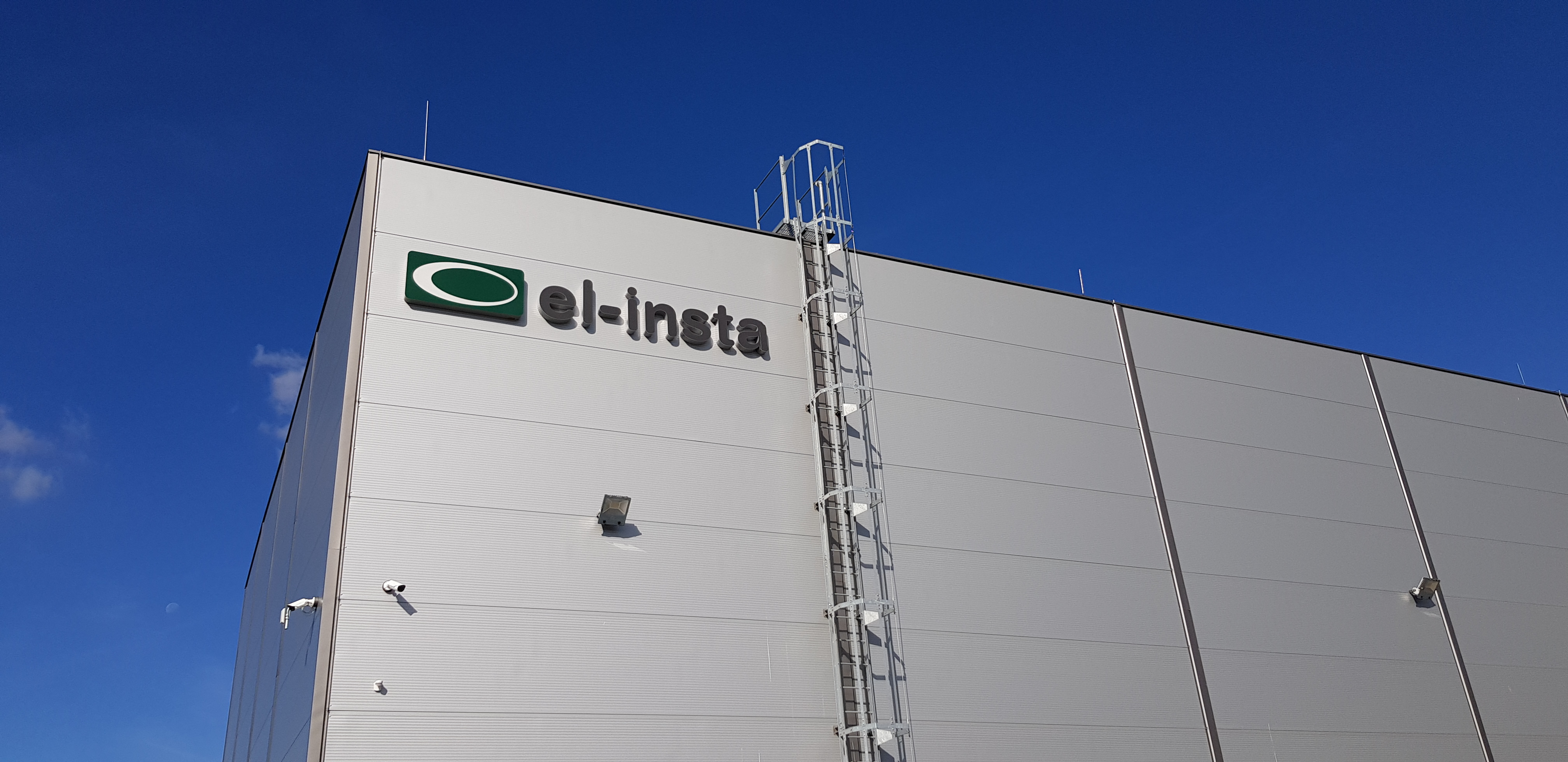 Construction of new premises HALA A
Due to the necessity of new premises, a new modern "HALL A" with dimensions of 30x20x10m (length, width, height) was built.
The hall is equipped with a storage rack, for easier handling of heavy loads and easier assembly we use Omis overhead crane with a lifting capacity of 10 tons, laboratory - test room, own transformer station powered from 22kV system - and 400kVA transformer, social facilities, offices. The premises are already used for the assembly of low and medium voltage switchboards, as well as good storage and handling capacity when importing components from abroad. Also by testing - testing the supplied equipment, where we verify their function. Around the premises is a spacious handling paved area for easy arrival of trucks or cranes. Acceptance is planned at the turn of 2019-20.
We will be able to explain the functionality of the device to potential interested persons as part of the addition of a photovoltaic power plant and a battery repository.
In new modern premises we train potential applicants in the field of digital protections, flash protections, function of active filters, reactive power controllers, measurement - network analysis - measurement of el. energy, measurement of partial discharges of dry transformers, charging of electric cars, behavior of battery systems in the network, mathematical modeling of networks by Neplan 360, etc.